This Vancouver Home Is Affordable At $20,000. But There's A Major Catch.
[easy-social-share buttons="facebook,twitter,google,pinterest,linkedin" counters=0 style="button"]
The dream of an affordable home in Vancouver is finally coming true.A Craigslist post lists a teeny, tiny 250 sq.-ft. studio for $20,000 in East Vancouver.Its a great-looking place that was converted from a garage/workshop, The Province reported.The home comes with a bed, full-size kitchen with a Miele stove, a 46-inch TV, a washer and dryer and more.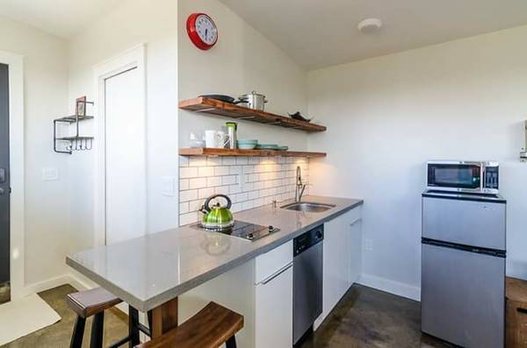 The only problem?
Its illegal on its current site, and it has to be moved out of town.Vancouver bylaws state dwelling units can be no smaller than 398 sq. ft., although laneway houses are allowed to be a minimum of 280 sq. ft. (The city can approve some laneway homes to be as tiny as 205 sq. ft., but there's a process involved).Owner Ches Lam is offering to arrange for the move, and even set up a foundation at a new site. But the purchaser has to pay for the home, and its associated logistics, The Province said."It's a very solid structure — it should last another 100 years, Lam told the newspaper. Its kind of small, but the space is well used.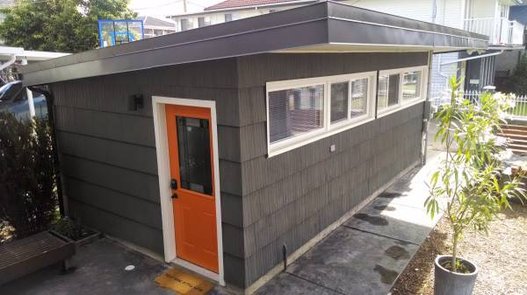 Its just not totally legal in Vancouver;There have been many stories in the past about B.C. homes being sold for very little money, with the caveat that the owner has to move them.But few are as compact as this one.The home is available to a new buyer as of Jan. 9, 2016, according to the Craigslist posting.
To see more pictures visit HuffingtonPost
BCHN.com - BC Housing News Ltd. is Metro Vancouver's source for industry news that educate, inform, empower and unite real estate professionals and consumers.
BC Housing News |  BCHN.com By:  Alisha Ilaender Bylaws To Watch For When Purchasing a Condo in BC The doctrine…